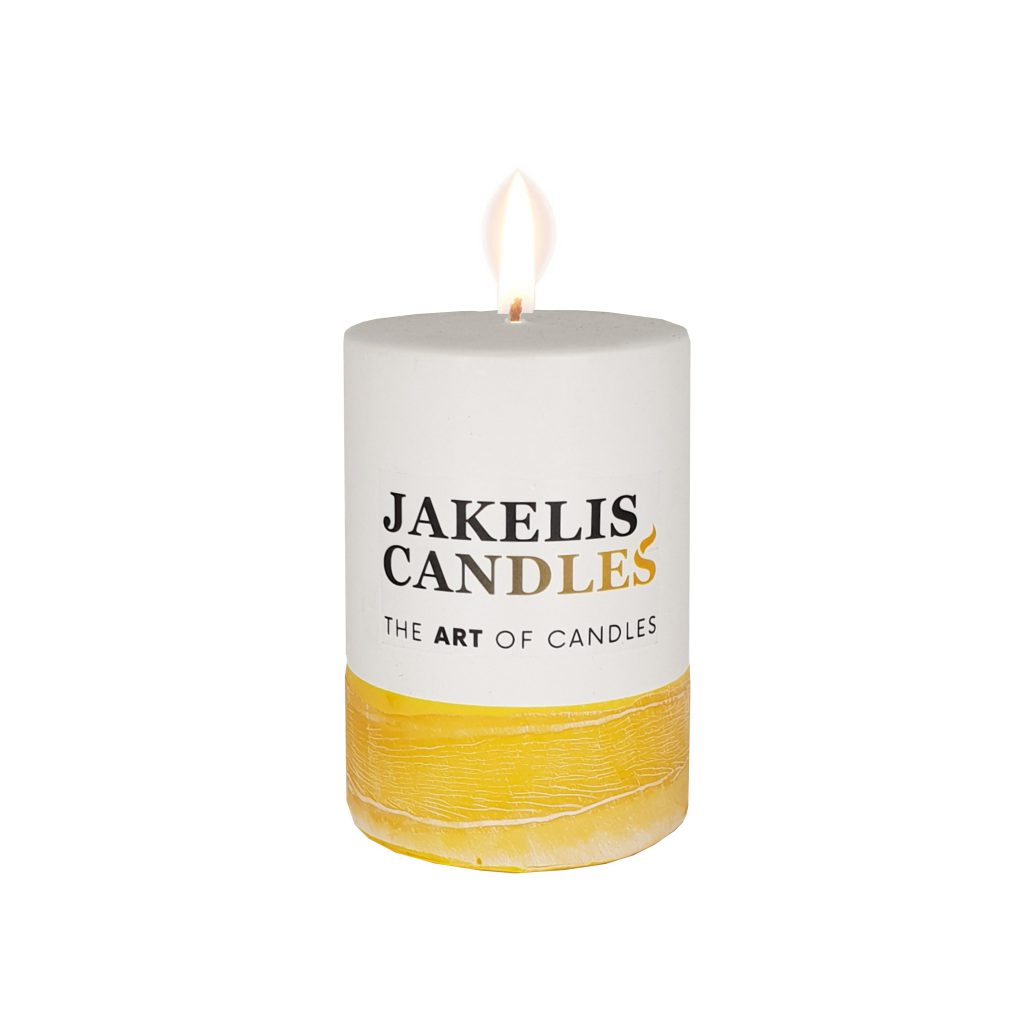 Candles with your logo
We offer a possibility to produce candles with your company, name, logo or motto.
You can choose the designs from our catalogs and we will incorporate your logo into the design or we can create a special design to meet your logo style.
Logos themselves are not painted by hand – we print them on special transparent stickers. This means that logos can be used only on a white background or else the colors might get distorted. The best shapes are pillar, sail pyramid & some others, expect for ball shape candles.
For more information please contact: export@candles.lt
Please see a couple samples below