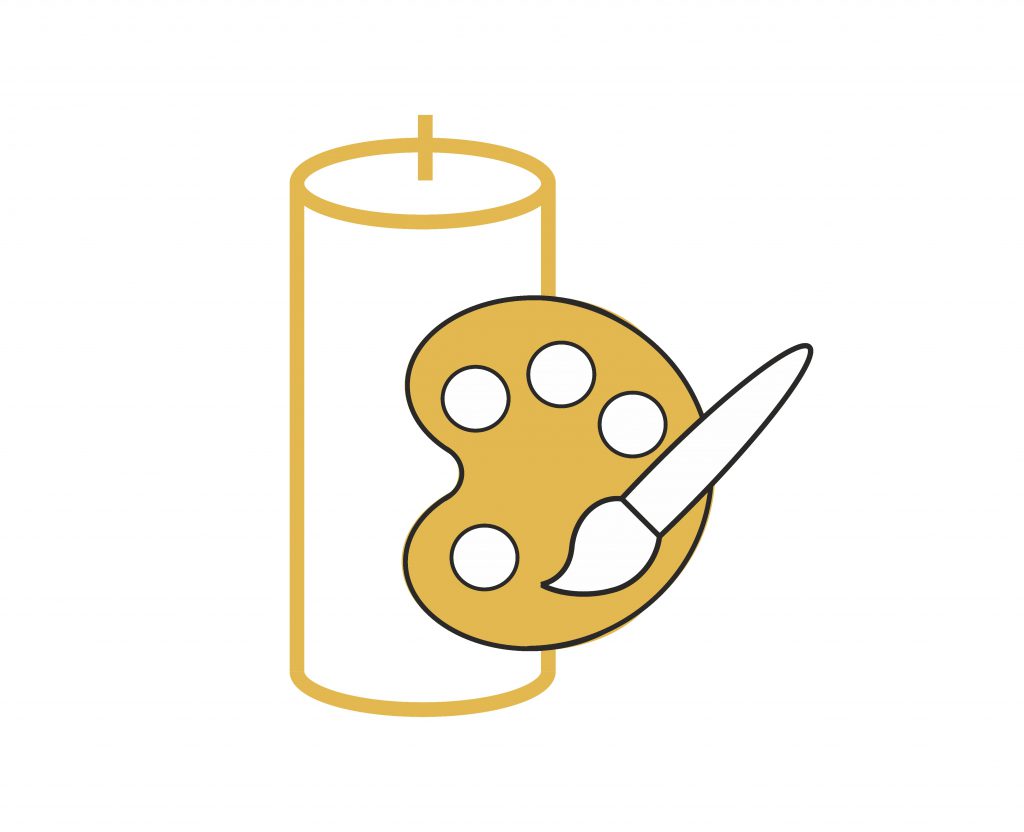 Custom designs
Personalize a handmade candle with your design!
If you are full of ideas for a perfect interior or gift design, or maybe would like to make a couple of changes to our designs to better fit your style, share your thoughts with us – our designers can make them come true!
Simply drop us an email export@candles.lt to discuss possibilities and details.