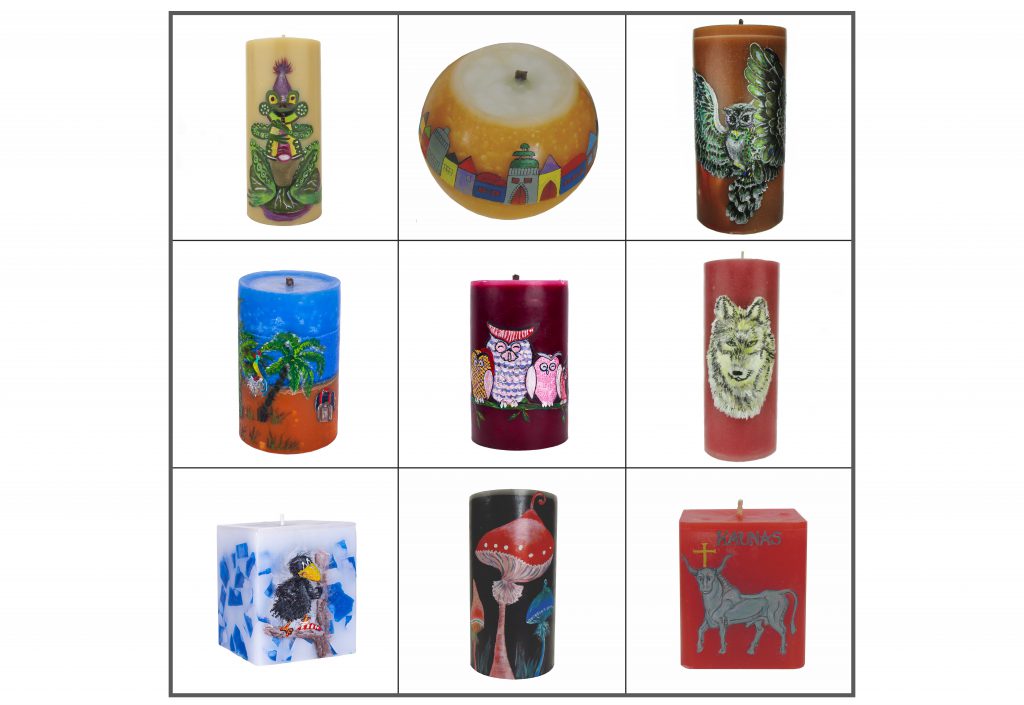 Decorated Outdoor Candles
Creating art on candles – is the main part of our DNA. We daily produce a variety of different designs, which you can find in our catalogs.
However, outdoor candles thus far were the only ones without any decorations. Being eager to change this, we would like to offer you an opportunity to produce a one of a kind piece of art, according to your dreams and wishes. You only need to select a preferred candle size & shape and send all information to us at export@candles.lt
We will check the possibilities and will come back to you with estimated costs and production terms.